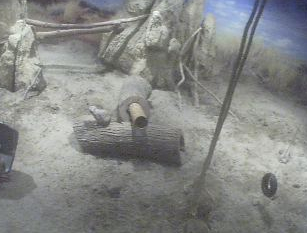 Here you can watch live Meerkat webcams located at zoos and other locations around the world.
Sometimes, you might even be able to see Meerkats on cams in their natural habitat.
The Meerkat (Suricata suricatta) is native to Africa and are the cute little critters you may have seen standing up in large groups or on Animal Planet's show Meerkat Manor.
ANIMAL CAMERAS TAGS
meerkat cam
meerkat webcam
meerkat cam live
meerkat cams
meerkat live cam